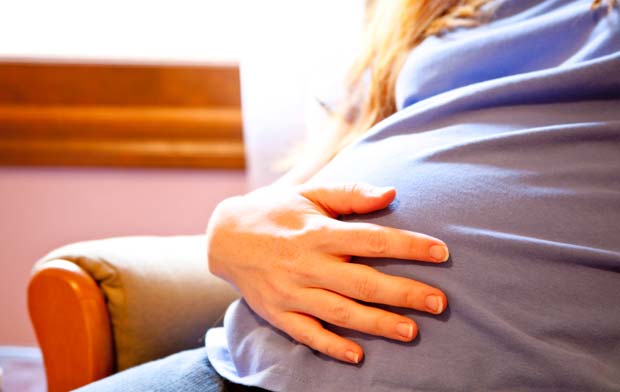 Scared & pregnant?
Are you pregnant and need help? We provide counseling and support services, information on adoption and its possibilities, child placement choices, and more.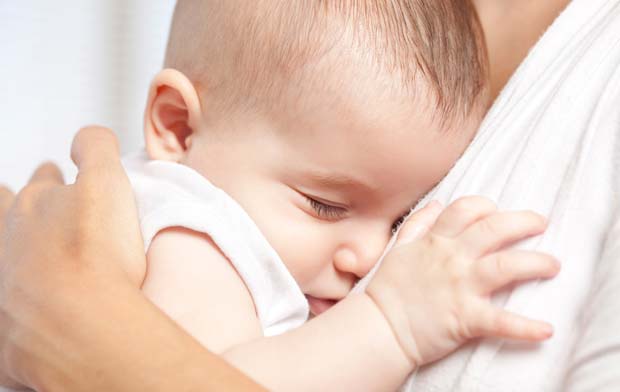 Looking to adopt?
Are you interested in adopting? We are here to help you choose the best route to success. Our adoption team has years – even decades – of experience.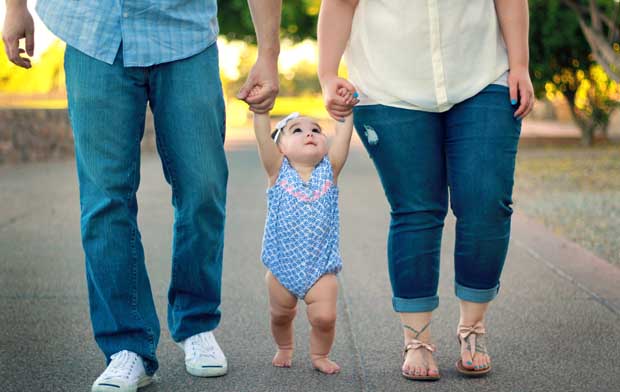 Need a home study?
Do you have questions about the home study process, need to schedule a visit, or set up an initial appointment? Our adoption professionals are always available to help.
Welcome!
Adoptive Families for Children is a full service adoption agency, licensed in New Hampshire, which has been providing services to adoptive families and birth parents for nearly over 40 years.
Adoptive Families for Children offers adoption counseling and placement services for birth parents that are interested in placing their child for adoption. Our experienced staff will be with you every step of the way to help and ensure that your needs are met. There is no charge to birth families for the services and counseling provided.
For families and individuals looking to adopt, Adoptive Families for Children offers an experienced team of professionals to assist you with all of your adoption needs, including home studies and post-placement assessments for New Hampshire residents and placement services are offered for families nationwide.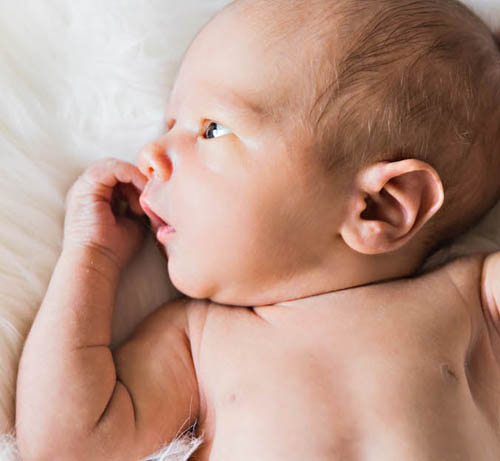 "We can't say enough about the entire team at AFFC. Their professionalism and responsiveness made us feel like we were their only clients. They turned what can initially seem like a daunting, challenging process into an exciting journey."