Our Mission
Adoptive Families for Children has been a licensed child placing agency since 1983. Our mission at Adoptive Families for Children is to serve birth parents, single individuals, prospective adoptive parents, and children alike to ensure that the children placed for adoption find safe, permanent homes, regardless of race, ethnicity, religion, or sexuality. We are proud to support this mission by maintaining the highest ethical and legal standards possible.
Adoptive Families for Children works with birth mothers and their families considering adoption and the opportunity to give their child a better life. We work with couples and single individuals who want to become a mom or dad by adopting a child in need of a permanent home.
Adoptive Families for Children is a full service adoption agency which places infants from locations across the United States with proud and loving families. Our professionals are committed to always protecting the best interests of the child and will work tirelessly to make sure all parties have a wonderful experience.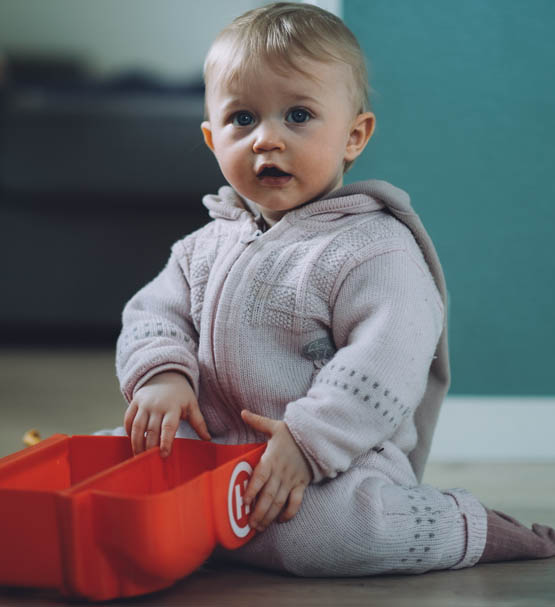 Our Professionals
Adoptive Families for Children is led by a talented team of adoption professionals, including:
Kristine Pries, Executive Director
Lisa Bianco, Esq Director of Adoption Services
Kelly Smith, LICSW, Clinical Supervisor
"We began searching websites and found Adoptive Families for Children online. We called AFFC and it was the best call ever. "