Pregnancy and the responsibilities of parenting sometimes occur when people do not feel the time is right for themselves and their child. Parents may be too young and not feel ready for the job, their lives may be too unsettled to provide stability for the child, or they may feel that their situation is just not right at the time.
Adoptive Families for Children offers adoption counseling to answer your questions and to help you decide what is best for you and your child. We are a small, licensed, private agency that provides personal, supportive services designated to meet your individual needs. Adoptive Families for Children will make every effort to help you meet your needs, such as: medical, legal, housing, and transportation, through services provided by our agency and other agencies and professionals. We provide counseling at no cost to the birth parent(s) and their families.
We know that placing your child for adoption is an extremely difficult decision, one that can be accompanied by lots of conflicting feelings. Our adoption team is willing to listen to your needs and feelings and to provide you with emotional support while you make your adoption plan.
Adoptive Families for Children has a number of approved families who are ready for the responsibility of raising a child. In some cases, families have tried for years to have a child of their own. No matter the circumstance, these individuals have a variety of different personalities, lifestyles, homes, religious beliefs, and jobs – but all also have the tremendous desire to parent a child. If you wish, you may choose the adoptive parent or parents for your child.
After your child is placed for adoption, Adoptive Families for Children can assist you by providing counseling. You can also make arrangements with us in order to keep track of your child's progress as the years pass by receiving photos and notes regarding your child's life.
If you decide that adoption is the best choice for you and your child, everyone at Adoptive Families for Children will be with you every step of the way. Our professionals will help you understand the process, safeguard your rights, and promote your wishes throughout your journey. Whether you are interested in a closed adoption (where you may not meet or speak with the adoptive family), an open adoption (where you may have the opportunity to not only speak with, but also meet the prospective adoptive parents), or an adoption somewhere in between, Adoptive Families for Children can assist you with your plans. Couples, single parents, and families nationwide are excited about the possibility of welcoming your child into their homes.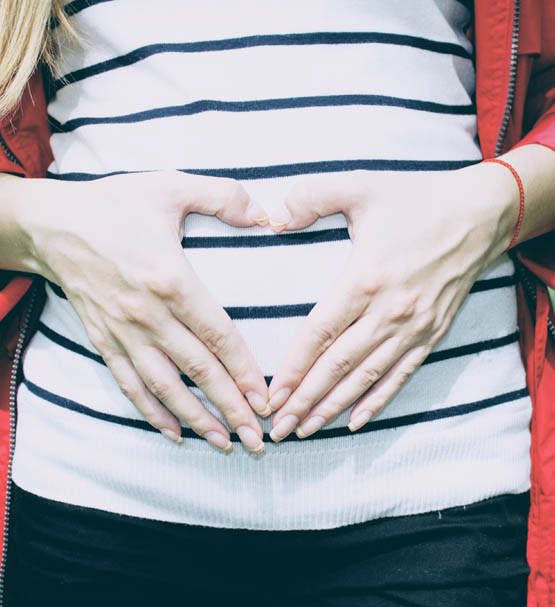 "Our entire adoption experience has been nothing less than wonderful. We have a beautiful baby girl, whose bright smile just melts your heart."